Wine Tours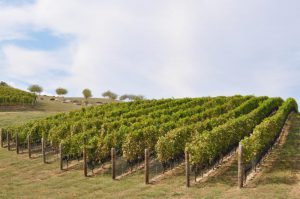 ---
Wine Tasting Tour –  Elgin/Sonoita
Most common way to go Wine Tasting is to use our Trolley Limousine seating up to 28 passengers. This Tour can be designed to be as long or short as you choose. Length of tour depends on the number of Wineries visited –  time spent at each Winery and if you stop for lunch or bring food with you. You are welcome to bring food on the Trolley Limousine. Because you are going Wine Tasting we recommend no alcohol on Trolley Limousine but when everyone is 21 years of age or older alcohol is allowed in passenger area.
When you have us design your Tour we recommend reserving for 6 hours. Generally, this allows for stops at 3 Wineries of 35 to 45 minutes each plus travel time with no stop for lunch. Additional time over 6 hours will be charged after Tour completion, if any.
There is over 20 Wine Tasting venues in the Elgin/Sonoita and they continue to increase in number every year. Also, there is now distilleries if you desire hard alcohol. Call our dispatcher to ask all your questions or place your Wine Tasting Tour reservation, 520-529-7400.