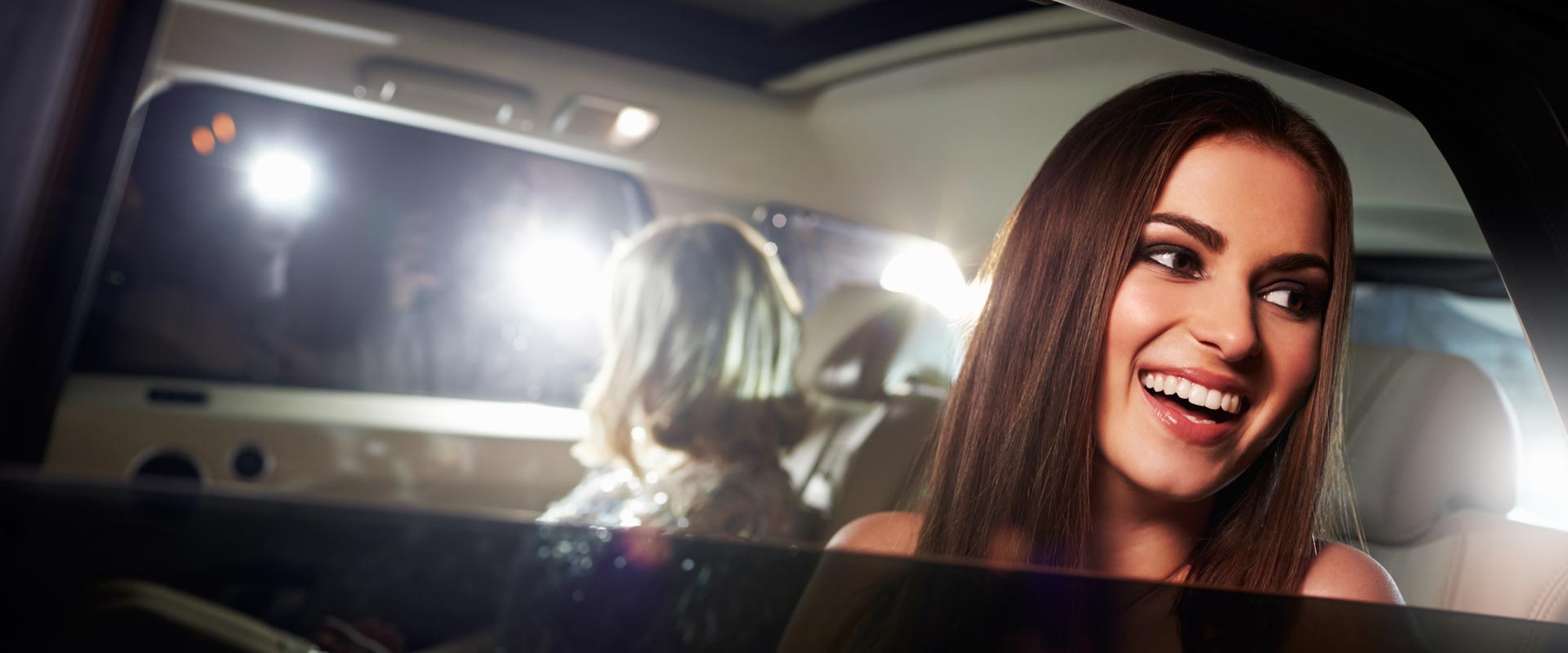 For many people the idea of riding in a limousine is reserved for the rich and famous or maybe for an occasional special event. There are many great reasons for hiring a limousine with a professional chauffer every time you need transportation. Here are the top 5 reasons to ride in a limousine.
NUMBER 5:  IT COSTS LESS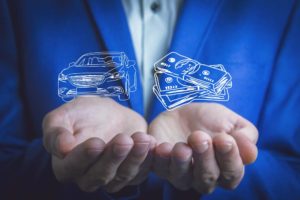 YES! In many cases it is actually less expensive to take a limousine ride than other forms of transportation.  Dale Hulvey, of Limoport Transportation, LLC and Trolley Tucson said, "If you are travelling more than 17 miles from point-to-point, non-stop, our rates are actually more competitive than Transportation Network Companies."
Transportation Network Companies (TNC's) are the app-based, ride-share services that have sprung up within the last decade.  According to a 2018 study from MIT, "Both the revenue and costs of driving for a ride-hailing company are complex. Base driver revenue is determined by a fare structure similar to that of a taxi, with a fixed minimum fare and variable pricing based on time and distance. However, at least 3 other factors may change what a driver earns: 1) fare multipliers which raise prices in real time based on supply and demand of drivers, 2) pooled rides in which a driver makes multiple pick-ups and drop-offs in a single route, and 3) elaborate bonus structures which offer drivers either reduced commission or cash bonuses for driving longer hours."
Dale Hulvey, has taken the time to compare limousine rental rates to TNC and other transportation choices and has found in most cases taking a limousine actually cost less.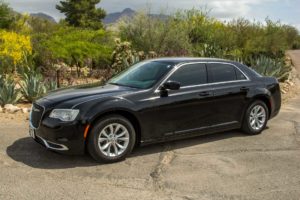 NUMBER 4:  LUXURY
Expect a clean, comfortable and classy ride in a limousine.  "You will ride in a Chrysler 300 that is a newer model, has low mileage and is highly maintained. It costs a lot to keep our reputation and stay where we really want to stay." said Dale Hulvey.  "At Limoport Transportation, LLC we feature the Chrysler 300 Black Sedan and the Black Chevy Suburban.  We offer private / non share car service. Sedan's are normally 1 to 3 people and SUV's 6 people or less. We don't pick up any other people besides you and your party, ie; private service."
NUMBER 3:  CHAUFFEURED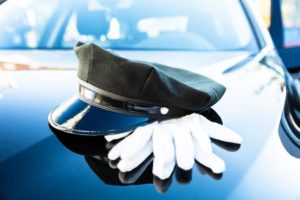 There is a difference between a driver and a chauffeur.  While nearly anyone with a cell phone and a vehicle, of any kind, can be a driver, it takes training and experience to become a qualified chauffeur.  "A chauffeur takes care of anything and everything you need. Your chauffeur at Limoport Transportation, LLC will make sure you are furnished with cold water, if you need to make a stop to go through a LOCAL Coffee Shop or whatever, we are going to take care of you, we are going to make sure that everything is taken care of," said Dale Hulvey.  "Every chauffeur working with us is health qualified, drug tested, properly insured, and professional at all times. We practice hiring only the best! Chauffeurs that work for Limoport Transportation, LLC or Trolley Tucson stay with them for years."
Limoport Transportation, LLC has a zero tolerance policy for drugs, smoking and alcohol for contractors. You can rest assured that your professional chauffeur will never be impaired or unprepared to get you safely to your destination.
NUMBER 2: SAFETY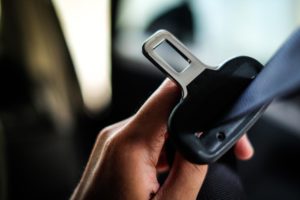 Your piece of mind is the main priority in getting you safely to your destination. A professional chauffeur has the training and experience to give you a safe and secure ride.  All of the vehicles at Limoport Transportation, LLC are newer models and are properly maintained for both comfort and safety.  You never have to worry about riding in a car that has safety issues or with an inexperienced chauffeur.
And, unlike other forms of transportation, a limousine service is properly insured.  Commercial Luxury Transportation Companies such as Limoport Transportation, LLC  pay for insurance with high liability limits. "When you are renting rides from others there is a good chance that they are not properly insured, they may not be properly maintained and everything that goes with it…compared to renting from a company that does these transports on a constant basis," said Dale Hulvey.
NUMBER 1: DEPENDABILITY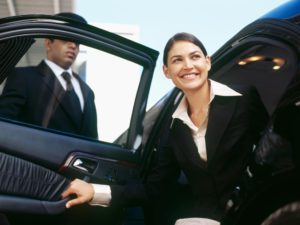 "Our main client is someone who is very consistent and takes many rides per year, said Dale Hulvey. "We have attorneys, doctors, corporate executives and a lot of people who travel to the airport or to appointments all over the state of Arizona, working during transport, on a consistent basis. We represent a lot of large corporations that do transports to places where there is limited commercial airliner service."
Returning consistent customers to Limoport Transportation, LLC indicates that you can depend on their company for professional services and reliability.
Limoport Transportation, LLC provides services to all southern Arizona and Phoenix area airports including Tucson International, Phoenix Sky Harbor and the Marana Regional Airport.
When you need a ride to the airport or for any destination or special occasion call Limoport Transportation, LLC. "What makes them unique is 100-percent dependability with nice vehicles that are properly insured and maintained," Dale Hulvey said.
---
Limoport Transportation, LLC. is owned and operated by Barbara and Dale Hulvey servicing all of Southern Arizona.  The Luxury Limousine Company offers rides to area airports and other destinations and special occasions featuring a fleet of Sedans and SUVs.
Trolley Tucson is a division of Limoport Transportation, LLC. that features a Black Trolley Limousine and Trams for civic, private and charitable events. They are the only Trolley Limousine operating in Tucson. Every Saturday they do Tours of Downtown, the University of Arizona, The Barrio and 4th Avenue among others. Check their website for other Tours all over Southern Arizona. And, check out their New Home Tours happening on Sundays!
They LOVE using their Trolley Limousine and Trams for Parades, Charity Events, and City Events such as The "Historic Florence Historic Home Tour" in Florence, AZ.
For more information call or text Barbara at (520) 529-7400.
https://orfe.princeton.edu/~alaink/SmartDrivingCars/PDFs/Zoepf_The%20Economics%20of%20RideHialing_OriginalPdfFeb2018.pdf